Help for the Haunted Guide Book. Signed by the author. $20.00 plus (S&H)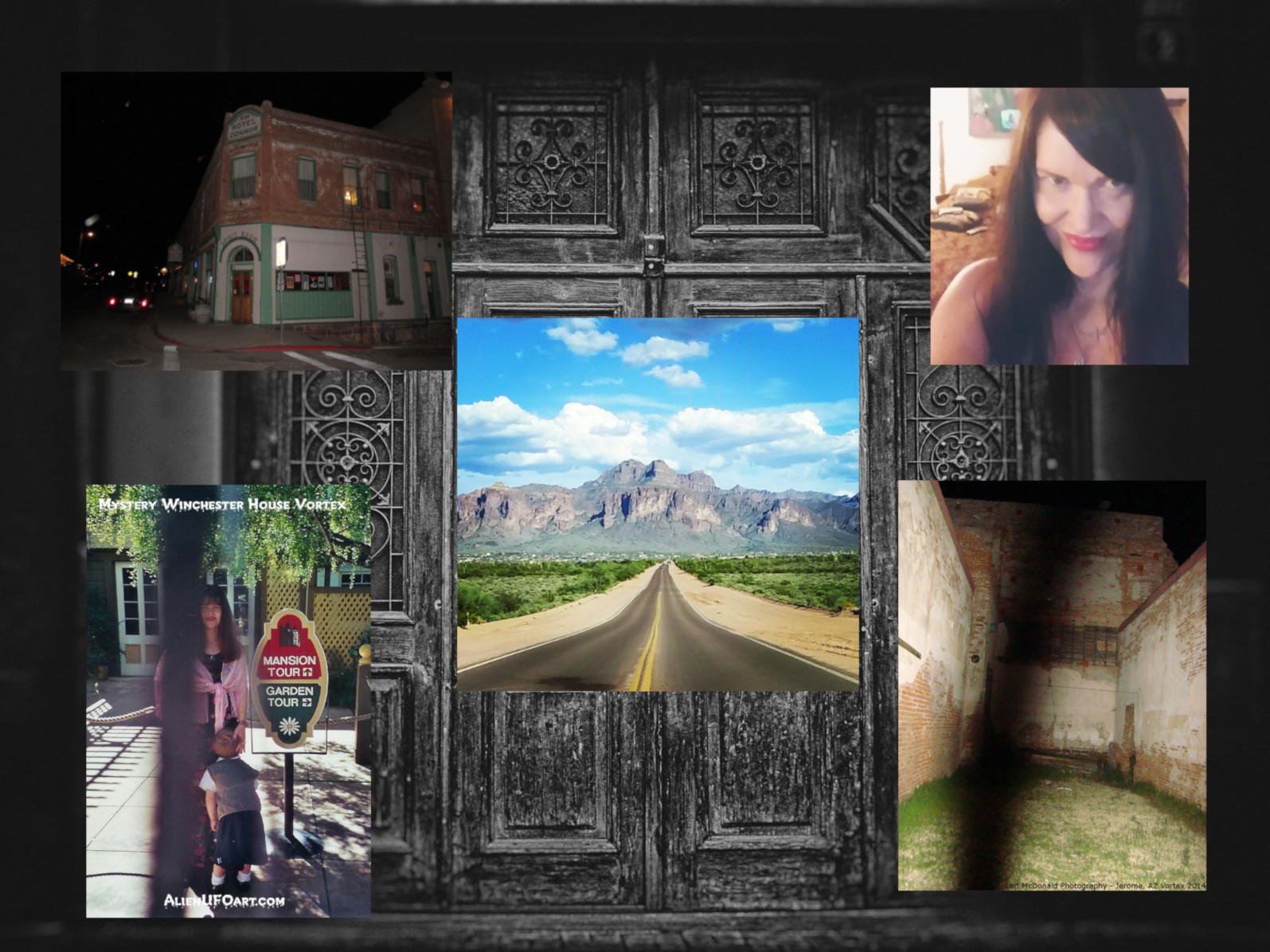 Author Lori McDonald
Paranormal Investigations
Help for the Haunted
Available in our Gemstone Crystal Shop for a limited time.
A guide to House Blessings, Ghost Clearings and Spiritual Self-Protection. "It's essential for you to learn how to take a stand and reclaim your home. Today is the day to take charge of your life and home by following the powerful techniques outlined in this book. You will feel empowered as you take the responsibility for healing your dwelling on all levels, for you and your family." ---Lori McDonald
Author Lori McDonald
Arizona Author Lori McDonald
Help for the Haunted was based on over 20 years of helping the haunted and knowing what works in order to cleanse and clear your property. Photos were taken on one of her many trips to Jerome, Arizona.